"It was a platinum fob chain simple and chaste in design, properly proclaiming its value by substance alone and not by meretricious ornamentation -- as all good things should do" ~ Immortalized by O. Henry in his timeless love story "The Gift of the Magi," platinum still stands as the priceless token of love when it comes to expressing your love to someone.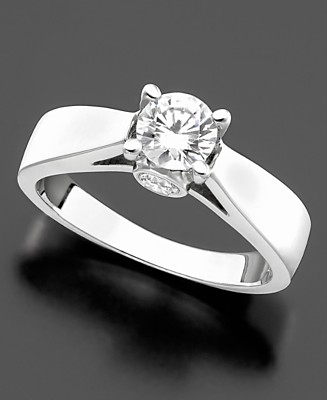 There are several popular gift items like flowers, books greeting cards, chocolates and dresses, with which to woo your special someone, but nothing matches the charm of platinum – or for that matter, a gorgeous platinum ring. Unmatched in brilliance and purity, a platinum ring is truly exquisite in every sense of words.
Read the complete article
.